Halloween
Halloween was fun this year. This is the first time that I haven't been a room mother to help with the Halloween parties. I kind of missed it but even more than missing the party I missed my family. I called to visit with my mom and most of my sisters and their children were over visiting. I wished that I could visit too.
On Monday we did our annual pumpkin carving for family night. I put it off as long as I could because I hate the mess so bad.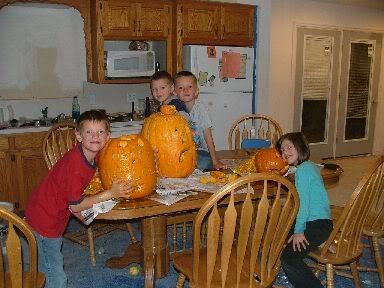 Here is a pic of my sweet Brig he is such a sweet baby.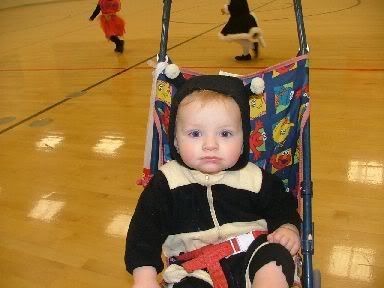 Here is Ethan the Elmo. He didn't want his picture taken..lol.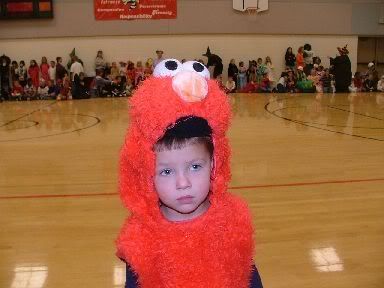 Here is Hailey the Unicorn.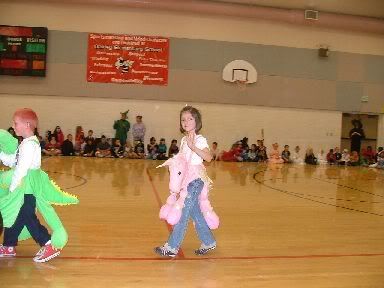 Here is Austin the baby. He really loved dressing up as a baby. He crawled all around the Gym. He would have crawled trick or treating but I wouldn't let him.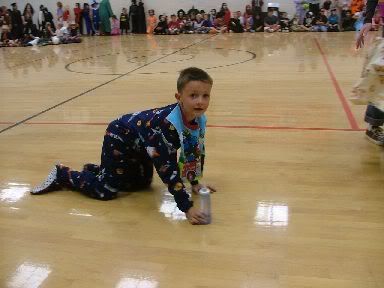 Here is Spencer he is dressed as Johnny Test. I told him not very many people would know who he is but he didn't care.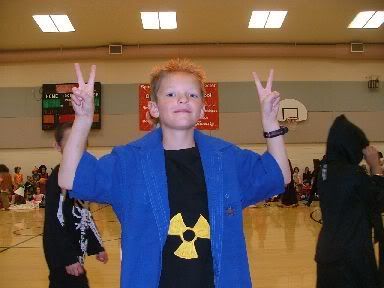 Here is my last pic of all of the kids together. I should have turned the flash off I know the glare is annoying. Oh well, I'll remember for next year.