On the 13th of October my little Ethan turned 3! I can't believe he is 3 already. It seems like yesterday he was my baby.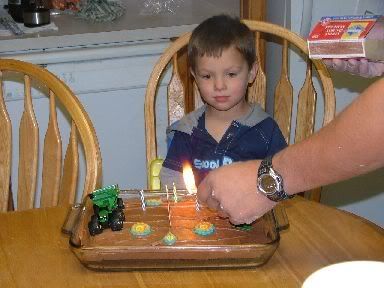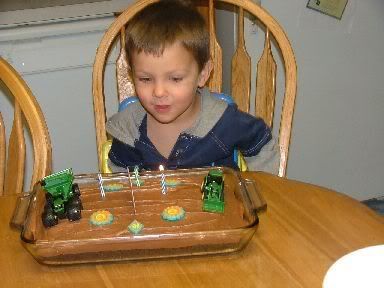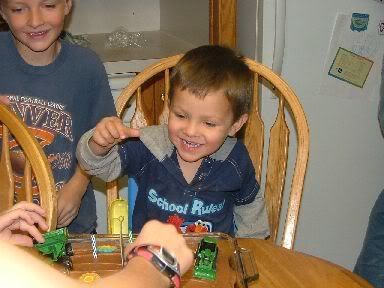 Ethan is sure a fun boy. I couldn't have imagined a more fun 2 year old.
Another milestone in our lives has happened. Brig has stated walking :( He started walking right around the time he turned 9 months old. I wish he would have waited a little bit longer.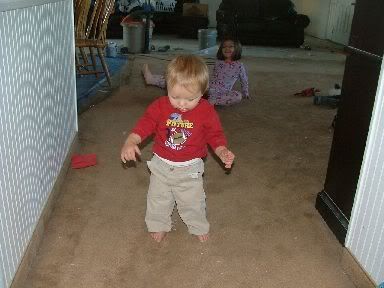 I had a really hard time trying to get this picture. I would stand him up to take the pic and he would walk over to me before I could take the pic.
Here is a pic of my sweet Brig after I took the pic and he came over to me.