So much time has gone by and I haven't really had a lot of time to do some updates. First off I need to add that one reason that Ethan was so crabby on Christmas was that he had his tonsils out on the 12th of December.
My sweet Austin turned 8 the day after Christmas. He got a slot car race track for his birthday. I think he played with it the whole day. It was a lot of fun.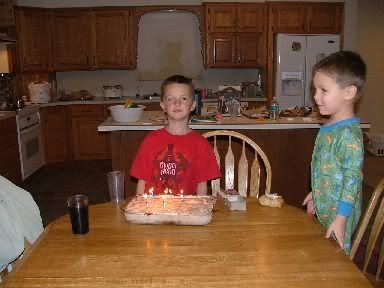 On the 3rd of January my little Austin was baptized. He is really such a great kid. He even fasted on Sunday and bore his testimony.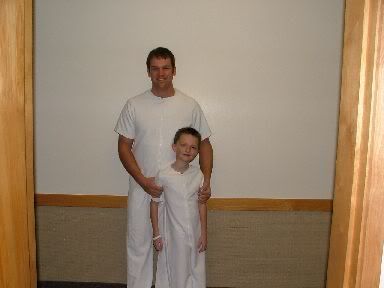 I pray that he will stay my sweet Austin.