Playing Catch up!
In July we went to a place called Warm Springs Resort with my family. Tyler was unable to come but we all had such a fun time with my family. I wish I lived close enough to visit them more often. Here is a picture of Brig at the cabin. I can't remember if this was his first or second cast :)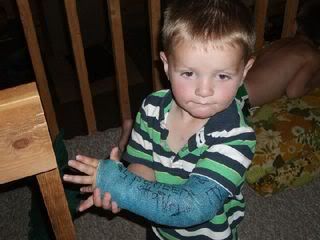 At the Warm Springs Resort they had paddle boats and kayaks that we could use at the pond. I was amazed that Hailey was able to climb in one and travel all over. She just seemed so natural.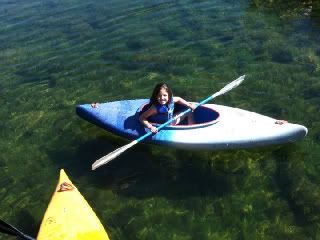 In August Spencer received his Arrow of Light from scouts. I was proud of him and YES I definitely earned the pin too!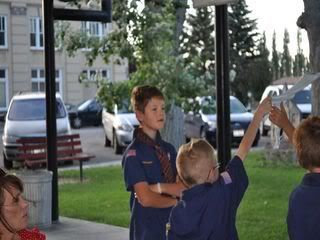 This is just before he goes under the bridge of neckerchiefs.
Another thing that happened in August was a double rainbow! We thought it was so amazing. The kids really thought it was neat.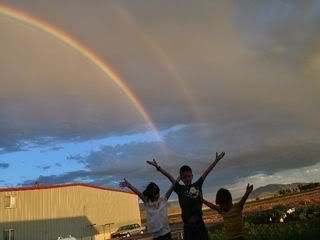 The end of August was also the beginning of school. I actually kind of miss my slaves...lol. Now I don't have my kids to boss around to help with the housework. This year they actually were help :)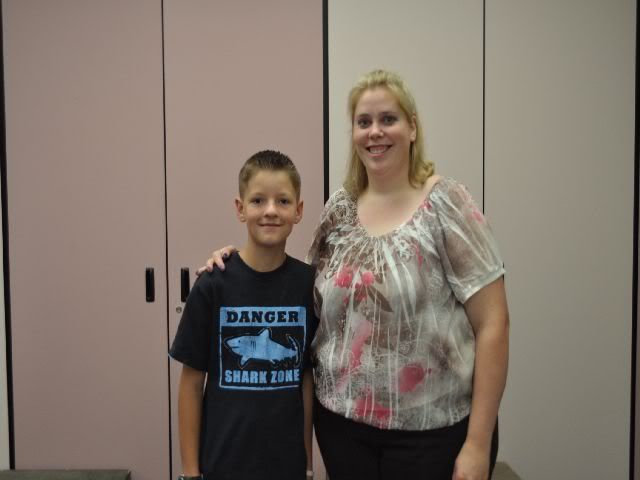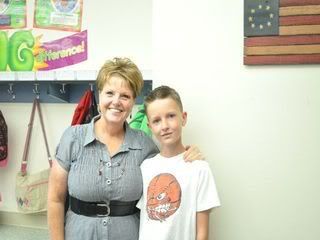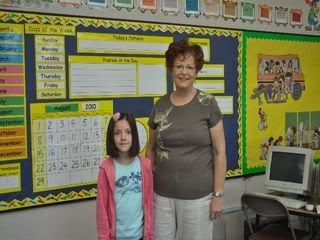 Oh and now for an announcement.....we are expecting our sixth baby! Tyler and I are so excited and the kids are too! We waited a while to tell them because I knew that once I did they would be announcing it to everyone. When I finally told them Hailey asked me "Mom, were you having sex to have a baby or just for fun?" LOL she just doesn't quite get it yet. She is such a sweet little girl and I really hope that we will have a little sister for her, but I know that the children that are meant to come to our family will and if it is a boy we will love it just the same.
On the 11th of September Les, Angela, Christine, and my Mom came to visit. Leslie was planning to do the 1/2 Ironman and my mom was doing the Olympic triathlon. I planned to run the last 6 miles with Les. I knew that they would be her hardest and that she could use the encouragement I worried a bit that being almost 17 weeks pregnant I'd slow her down but I'm glad I went with her. She was so tired by the end. Here is a picture of me just getting started with her. I look kind of fat but I'm really not that wide around the middle.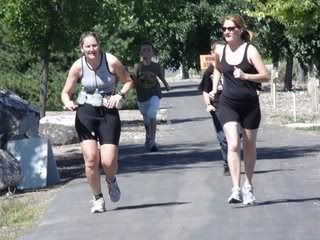 Leslie was the only woman in her age group to finish so she was first in her age group and my Mom was first in her age group (she also may have been the only one but I'm not sure). I felt really proud of both of them. I know it was a lot of work and training.