Here are updated pics of our house. They are done with the brick. Sometime this week the stucco will be put on too! I can't wait for the inside to get finished too.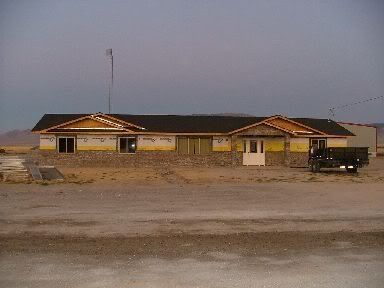 This is the front now.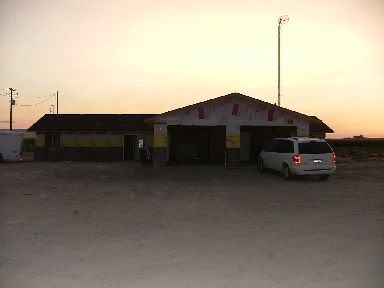 This is the back. Sorry it is so dark I waited too long to take the pic and the sun is almost setting.